Want to know where to go in Oslo? While iconic attractions like the Royal Palace, Aker Brygge, and Vigeland Park are well-known, the city also conceals a variety of experiences off the beaten path. These Oslo tips provide an authentic and local experience.
Grunerløkka: Hip and Trendy Neighborhood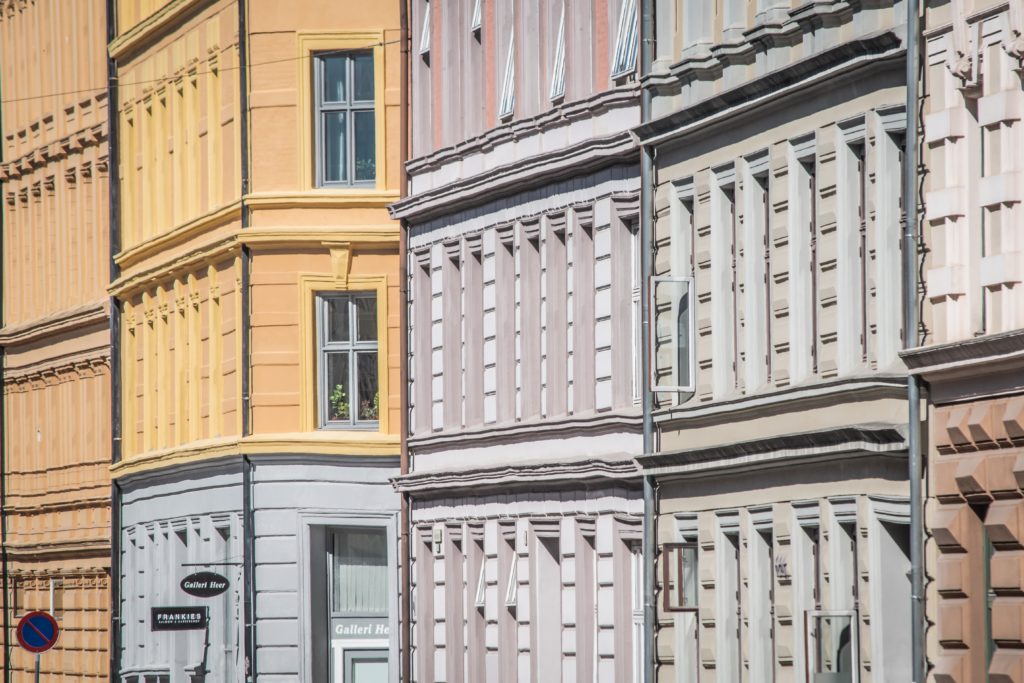 Grunerløkka, a vibrant neighborhood in the east of Oslo, is a great place to start with if you don't know where to go in Oslo. This one is for those seeking a trendy experience. This area is known for its bohemian atmosphere, creative art scenes, independent shops, vintage stores, and cozy cafes. Take a stroll along the Akerselva River, enjoy a cup of coffee at a local café, or grab an "utepils" (it's what the Norwegians call the beer when the it's enjoyed outside!) at a local restaurant. Don't forget to look up — you will see unique wall art!
Read more: Oslo's hidden gems
Ekeberg Park: Art in Nature
Don't know where to go in Oslo, but want to combine nature and art? The Ekeberg Park is a park that seamlessly blends these two! This outdoor art gallery is located on Ekeberg Hill and is surrounded by beautiful forests and trails. Here, you can experience an impressive collection of sculptures by both national and international artists. Explore the park and be captivated by the art harmoniously merging with the natural landscape. Take a stroll from Gamlebyen (Old Town) for a longer walk, or take the bus or tram.
The Munch Museum: Modern Meets Traditional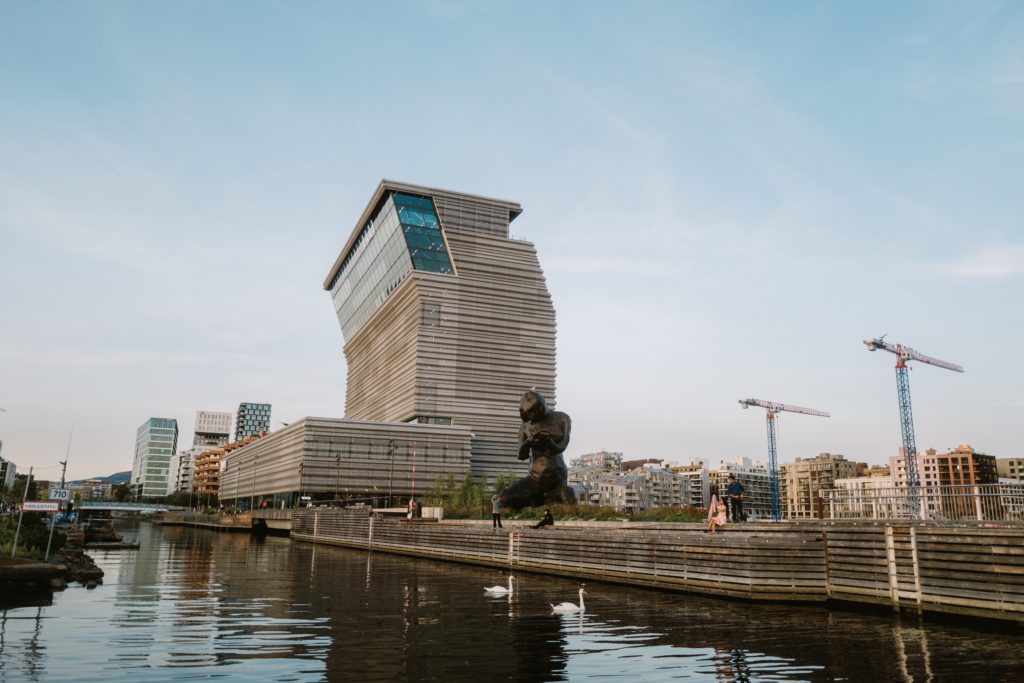 The Munch Museum in the modern neighbourhood of Bjørvika is a treasure for art enthusiasts and admirers of Edvard Munch. The museum houses the largest collection of Munch's works, including his most famous painting, "The Scream." This venue provides a deeper understanding of the artist's life and his significant contributions to art history.
Vulkan: Creative Hub
Vulkan, formerly an industrial factory site, has transformed into a creative and lively cultural hub. Here, you'll find everything from art studios and creative workshops to trendy shops and delightful dining experiences. Vulkan is a great place to explore Oslo's modern art scene and enjoy its vibrant nightlife.
Read more: Oslo nightlife
Kvadraturen: Historical Treasure Trove
Kvadraturen is Oslo's oldest area and is a place for history and shopping. Explore the cobbled streets and ancient buildings that offer a glimpse into the city's past. Visit historical sites like Christiania Torv and Akershus Fortress, and learn about Oslo's evolution over time.
Hovedøya: Nature Paradise in the Fjord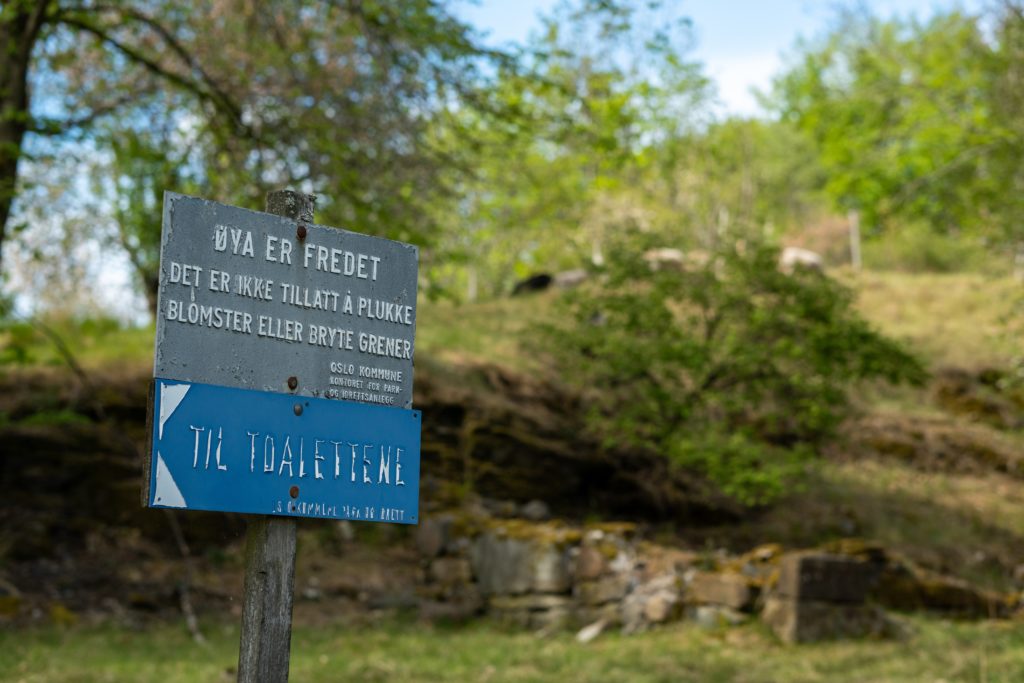 Want to get out of the city? Hovedøya, a short boat ride from Aker Brygge, is a natural gem in the Oslo Fjord. This island is a perfect spot for a day trip, where you can explore historical ruins, stroll along beautiful trails, and enjoy a picnic with a view of the fjord. It's a peaceful retreat for those looking to escape the city's hustle and bustle.
Visit Oslo for cultural experiences and relaxation
Oslo is not just a city with well-known tourist attractions; it also holds unique treasures waiting to be uncovered. Explore these places and gain a deeper understanding of the city's diverse culture, history, and nature. Enjoy the authentic experiences and let Oslo surprise you with its unique charm.