Don't know what to see in Oslo? There is plenty! The capital of Norway is known for its scenery, cultural diversity, and Scandinavian history.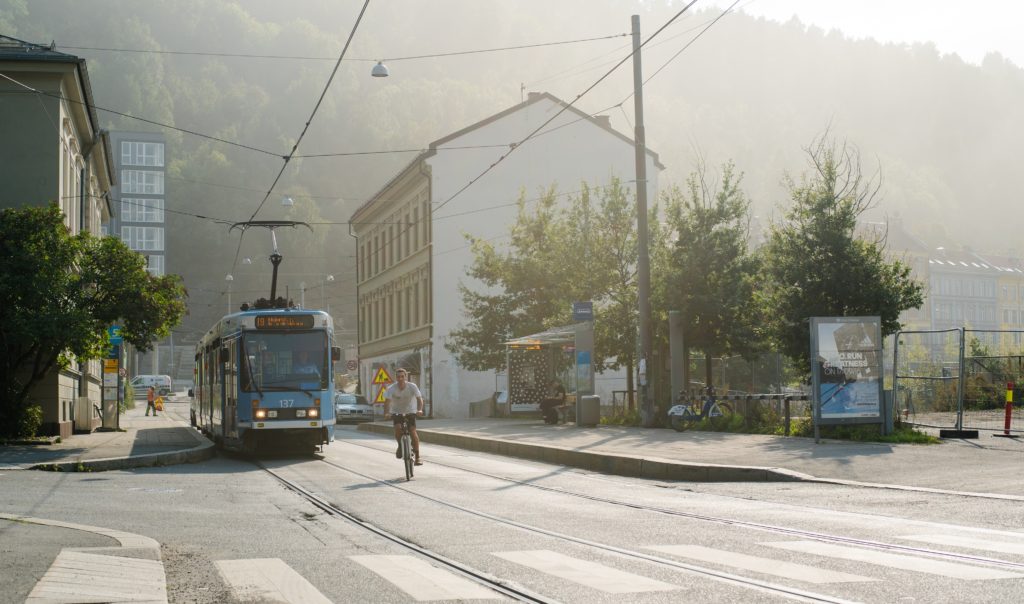 Numerous visitors flock to the well-known landmarks such as the Vigeland Park, the Opera House, and Akershus Fortress. However, the city also hosts several lesser-known yet equally awesome locations deserving recognition. Here's an Oslo guide to 5 places you should visit while you're here.
1. Botanisk hage (Botanical Garden) and Natural History Museum
The Botanical Garden of Oslo is a serene sanctuary. This exquisite garden hosts a diverse array of flora from across the globe. Here, you can stroll along pathways amidst blooming flowerbeds, ponds, and lush groves. It's a splendid location for a relaxing walk in beautiful surroundings. And while you're here, stop by the Natural History Museum for some scientific enrichment.

Read more: Things to do in Oslo
2. Grefsenkollen – A must see in Oslo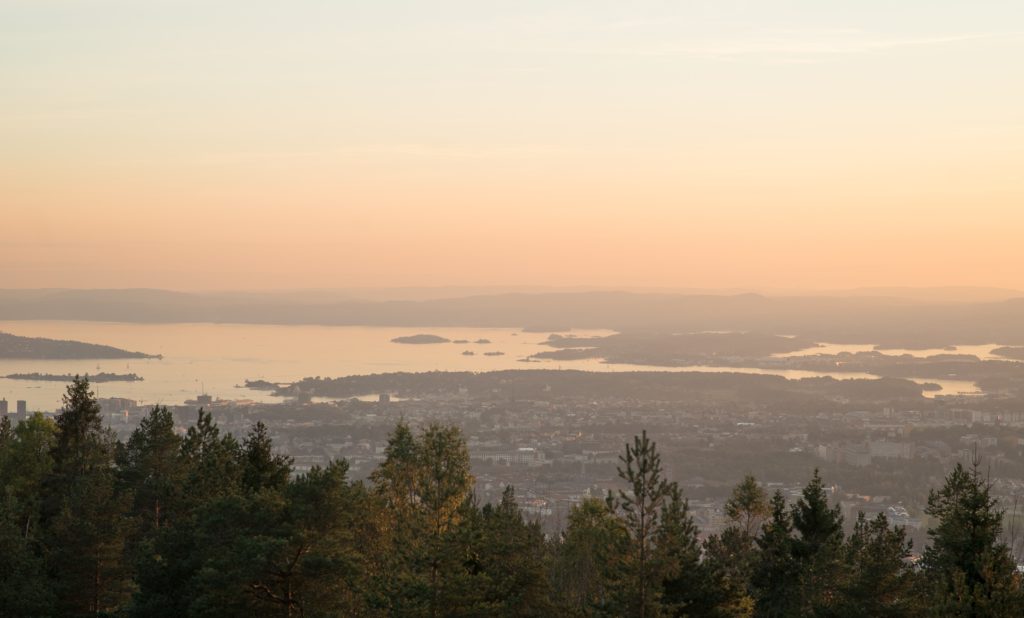 For an amazing panoramic view of Oslo, you can visit Grefsenkollen. This is a favored spot among the locals but less frequented by tourists. You can eat a delightful meal at the restaurant while taking in the breathtaking view of the city.

Read more: See Oslo like a local
3. Henie Onstad Art Center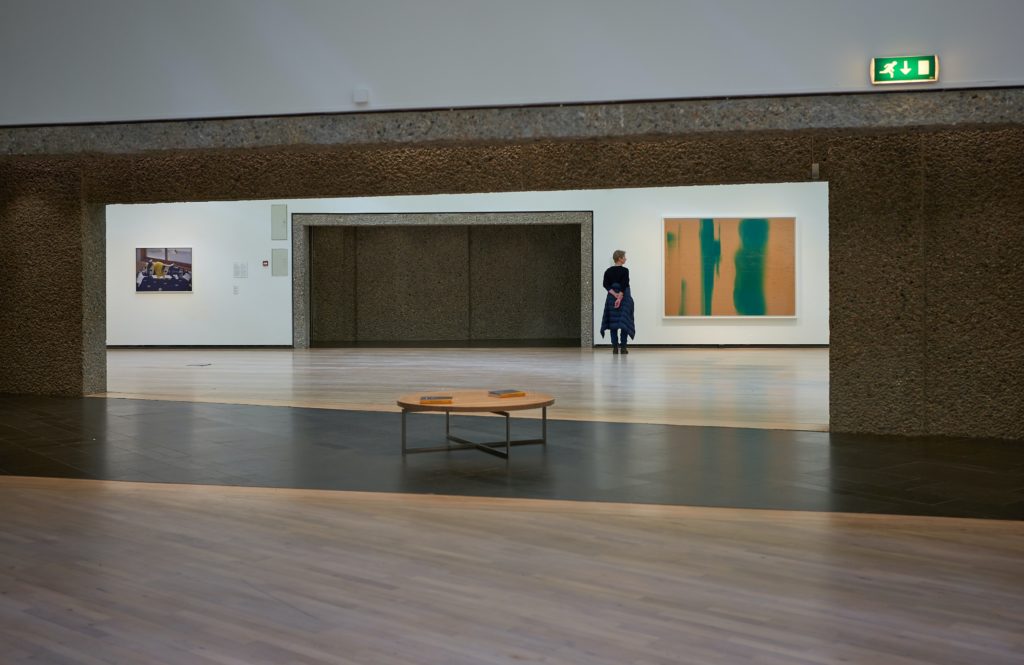 For those passionate about art, Henie Onstad Art Center is a place worth exploring. Situated beautifully along the shores of the Oslofjord, this art gallery boasts an impressive collection of modern and contemporary art. You can wander through exhibits ranging from paintings and sculptures to installation art, and discover the city of Oslo at the same time.
4. Mathallen Oslo
Do you love food? We do too! Therefore, we recommend visiting Mathallen Oslo. Located in a former industrial building, this food hall is a gastronomic haven offering a diverse range of high-quality, artisanal food and beverages. Explore various stalls showcasing Norwegian delicacies and international cuisines, stop for tastings, and enjoy a meal at one of the restaurants within.
5. Norsk Folkemuseum
For a journey through Norwegian history and culture, Norsk Folkemuseum is a cultural enriching experience. Situated on the Bygdøy Peninsula, this open air museum allows you to step back in time and explore a collection of traditional buildings, including farmhouses, homes, and churches from various regions of Norway. Gain insights into the country's past, traditions, and way of life.
We love Oslo!
Oslo is a city that offers more than just the typical tourist attractions. Exploring the lesser-known places provides a unique experience of the city's culture, art, and history. Take the time to discover Oslo and get to know the Norwegians the local way.
Now you know what to see in Oslo, but you may not know where to stay? Stay at our place! We'd love to get to know you. Book a room in Oslo here.